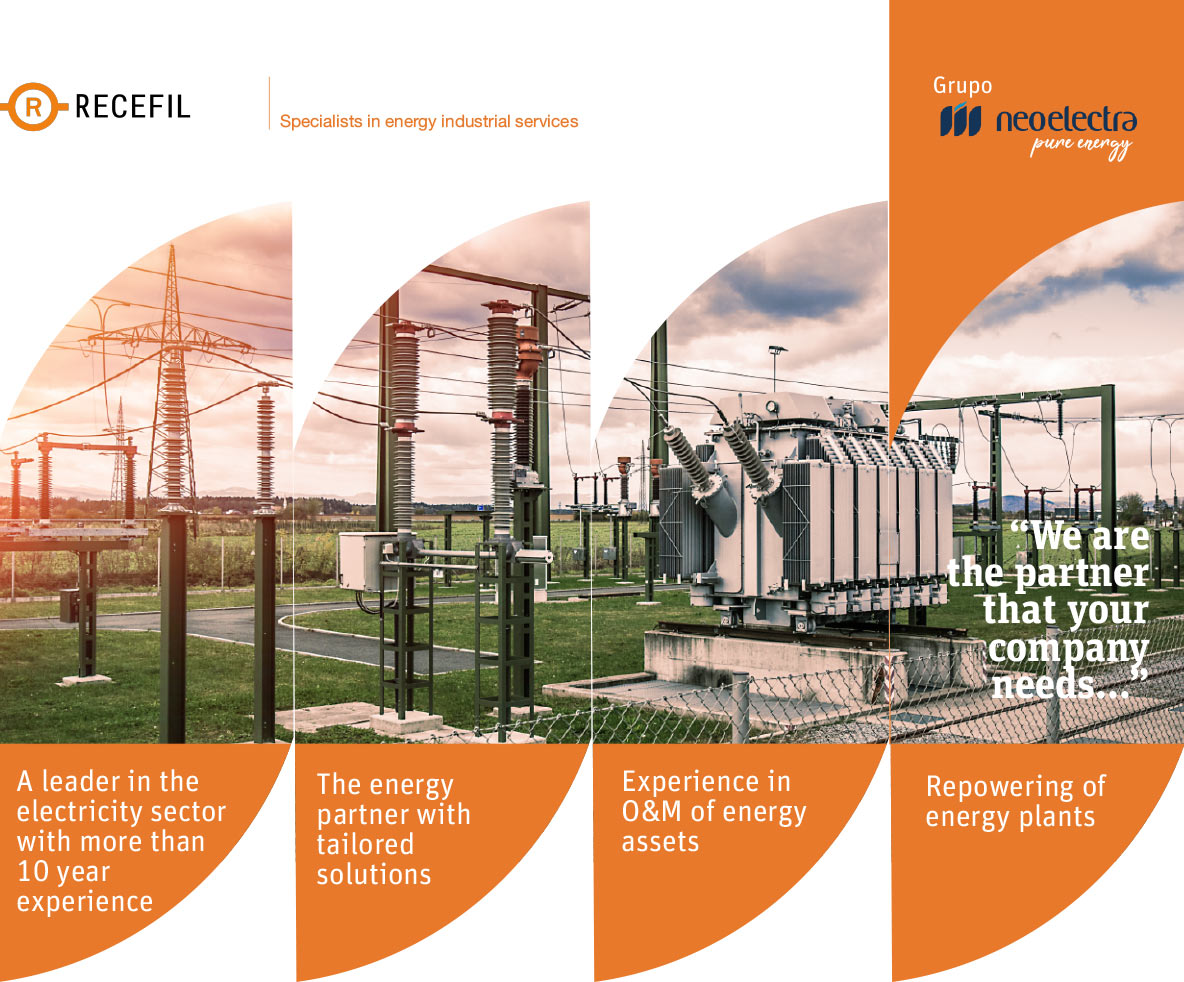 Global solution provider for industrial projects and services. Access to advantageous energy supplies at level of economies of scale.
Recefil, is the Industrial Services company of Neoelectra Group. Its extensive experience in the industrial sector, especially focused on O&M of energy assets, combined with its Know – How in the development and maintenance of power plants, have positioned it as a leading company at the national level.

At Recefil we maximize efficiency and reliability and minimize
our clients' energy costs
At Recefil we are an energy partner specialized in:
• Electric systems and energy
• Power Transformers
• Energy management
• O&M
• Automation, control and instrumentation
• Lightning, PAT and surge protection systems
DETAILED BASIC ENGINEERING
CONSTRUCTION AND ASSEMBLY
OPERATION AND MAINTENANCE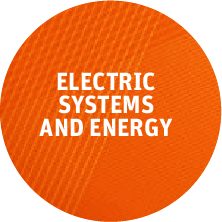 High and low voltage electrical maintenance
Electrical installation and assembly
Electrical engineering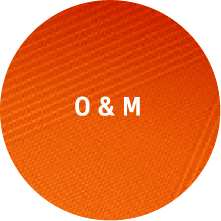 Operation and maintenance
services for cogeneration facilities
Operation and maintenance
services for photovoltaic installations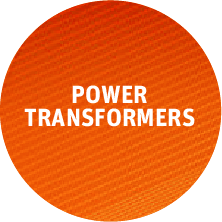 Supply and assembly of
transformers
Diagnosis and maintenance of
power transformers
Transformer repair
Power transformer consulting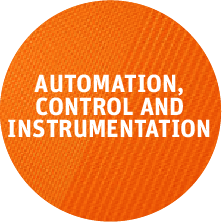 Modernization of existing
installations in cogeneration plants
Engineering and turnkey projects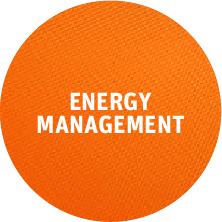 Energy audits
Implementation of energy
management systems
Efficient lighting projects
Implementation of electric vehicle
recharging point
Consumption monitoring (remote management)
Energy contracting study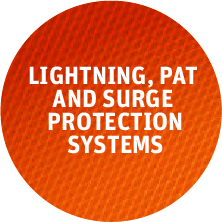 External lightning protection
Internal protection: permanent and
transient overvoltages
Step and contact voltages and
geotechnical ground stresses
• We provide energy efficiency solutions with the collaboration of first level partners.
• Project feasibility analysis.
• Predictive-preventive maintenance.
• Energy audits.
• Consultancies (Purchase specifications, property engineering, basic engineering).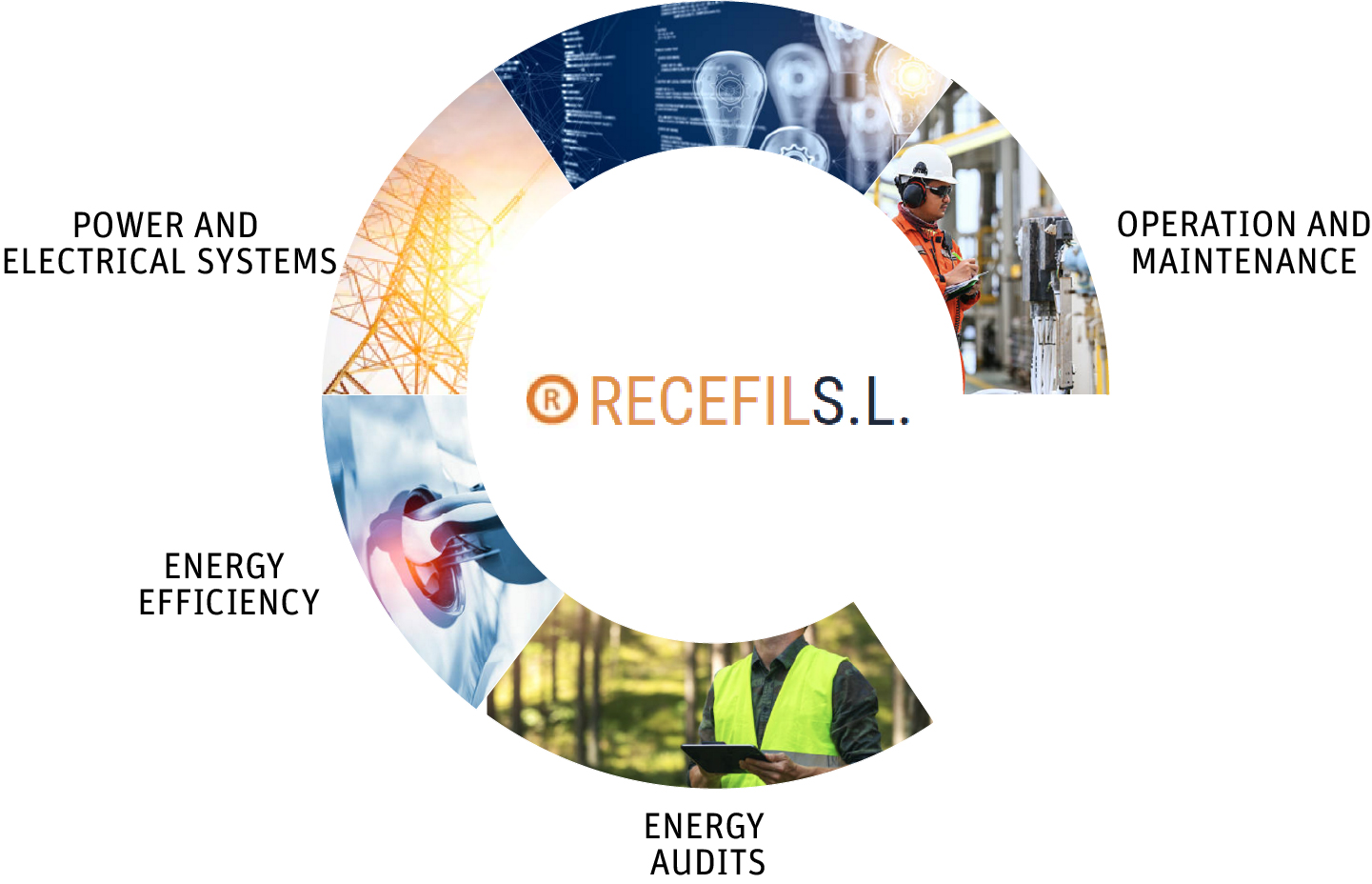 Comprehensive management of industrial facilities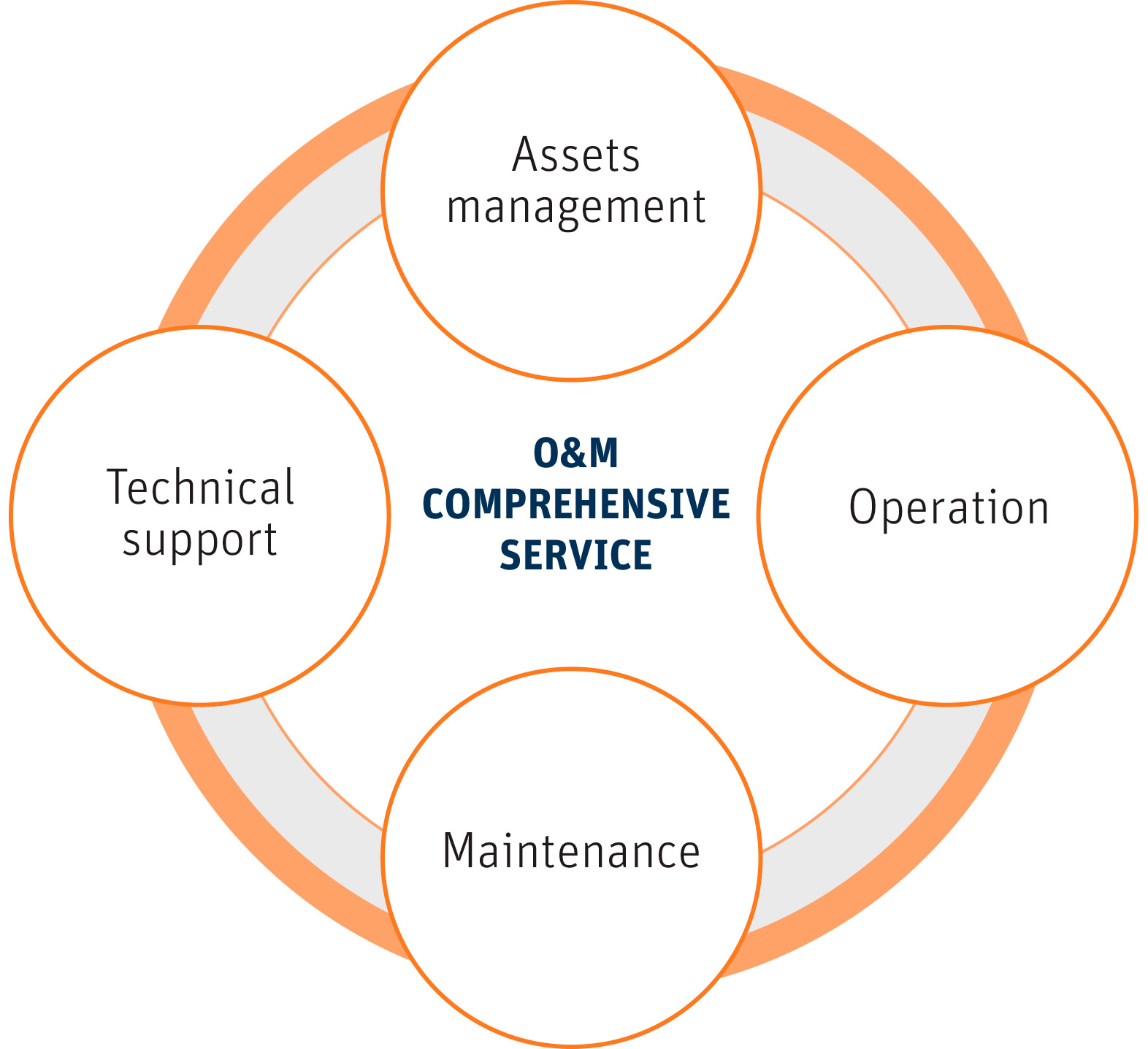 We optimize the performance and availability of our clients' industrial assets.
Recefil has extensive experience in the management of industrial plants, based on a proactive service to our clients.
Always focused on improving performance and reliability.
We promote efficiency and safety
We offer a wide range of personalized services throughout the useful life of industrial assets:
– O & M (including inspections and maintenance)
SOME SECTORS WHERE WE PROVIDE ENERGY SOLUTIONS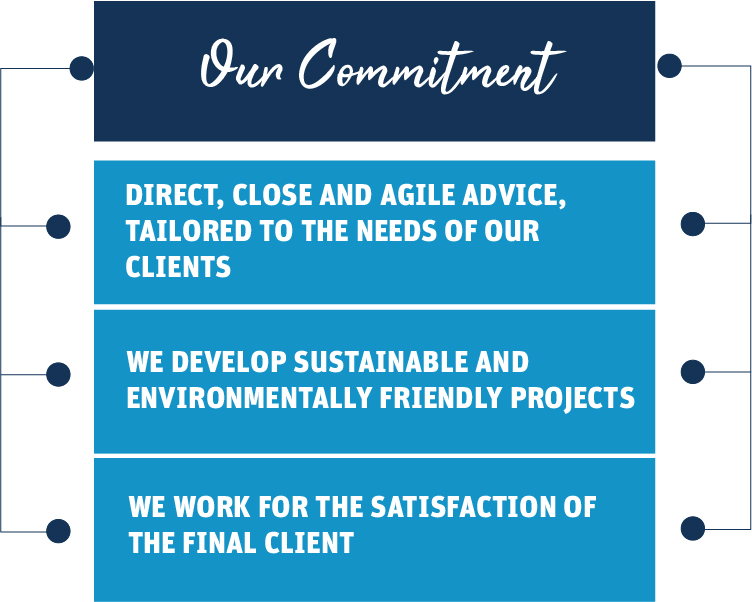 Certifications that guarantee the quality of RECEFIL's services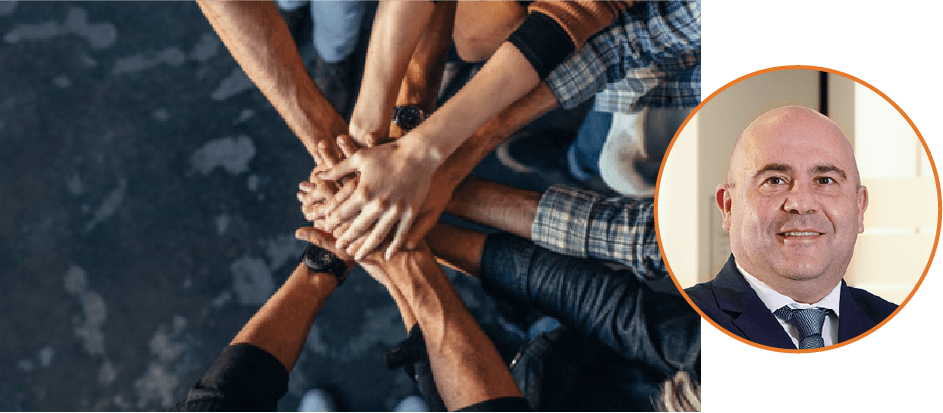 Juan Eduardo Lucas, Director of RECEFIL
"We walk together with our clients towards a more sustainable world, contributing our experience in energy management systems, efficiency, maintenance and industrial services".
IF YOU WANT MORE INFORMATION…